Prime Deviation's Products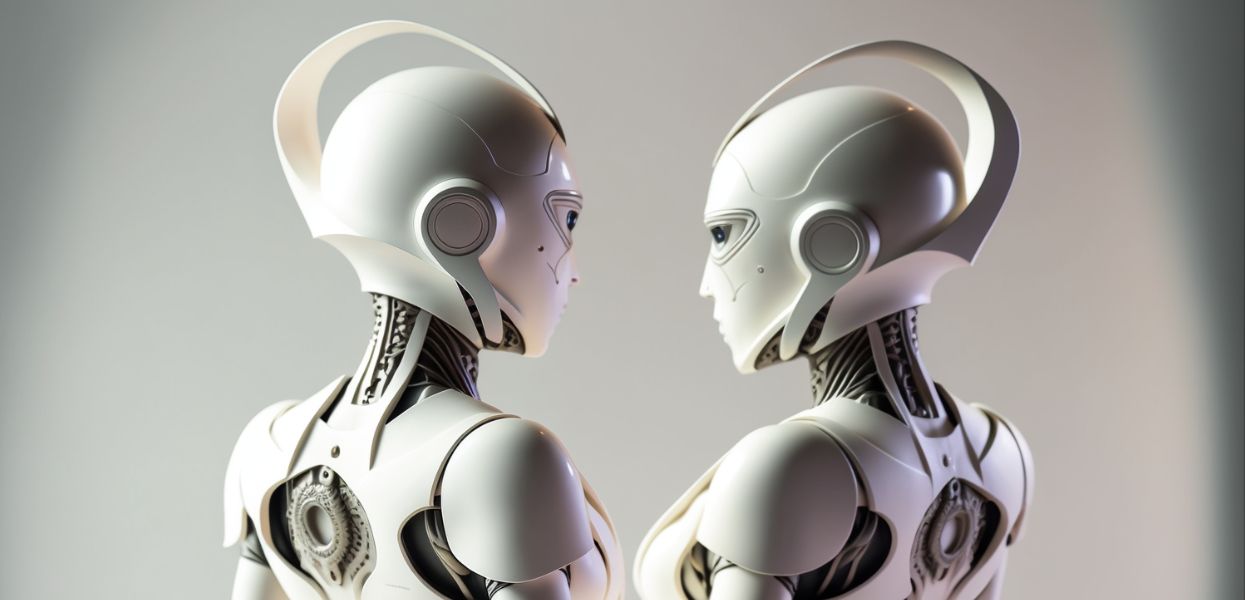 1
HeroiX.online
An employment marketplace providing tools for job seekers, hiring organization's, recruiters, and development partners
HeroiX.online
HeroiX offers tools to help job seekers validate their skills and hiring organizations define open roles. 
Visit Site
2
JeetKunD.ai
AI to teaching people and extending their capabilities. Our goal is to develop the ideal AI teacher.
JeetKund.ai
JeetKunDai is a learning site teaching critical thinking skills, cognitive tools, and mental models that enable solutions to crucial global problems.
Visit Site